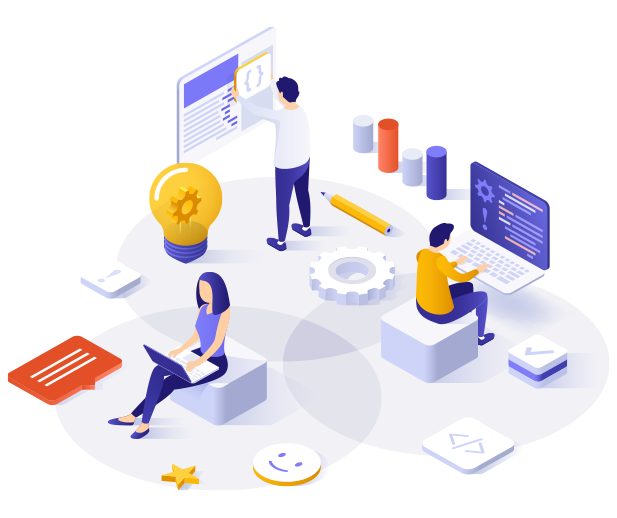 The project is run by a consortium of 7 partners from 5 European countries.
The project coordinator KATHOLIEKE UNIVERSITEIT LEUVEN (Belgium) will oversee the project's implementation plan of  five work packages (WP) for duration of 36 months.
The project started the 1st September 2022 and will run for three years until 31 August 2025.